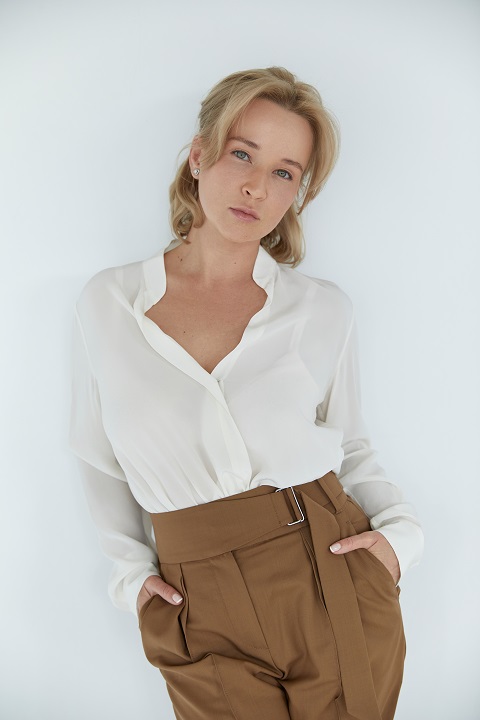 Design bureau JP Interiors design is headed by a young, talented and ambitious designer and decorator Ekaterina Yakovenko,  graduated  from the National Research University -HSE,  Project Management and the University of London Central Saint Martins – University of the Arts London. 
Bureau provides interior design for apartments, countryside residences and commercial premises, creating unique design items, designing premises and managing  projects at all  stages of implementation.
JP Interiors design cooperates directly with  leading furniture factories and antique salons in Europe, attending yearly world furniture and textile exhibitions in France, Milan, Munich and London.
The main activities of JP Interiors design are  creation of beautiful, functional private and public spaces, interior decoration, creating  unique design items from famous leading factories and  designing not only spaces, but also furniture for  projects.
For Ekaterina Yakovenko  interior is a work of art that has a complete character and a special aesthetics and taste.